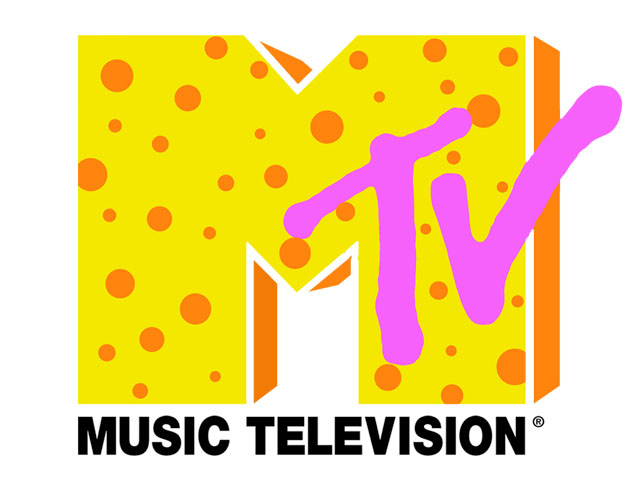 If you remember hearing (or saying) "I want my MTV," then this episode is for you! In episode 153 of You Don't Know Flack I talk about the classic era of MTV, from August 1st, 1981 when the channel began until the Real World, Road Rules, and all those other reality shows ruined everything. I talk a bit about Headbanger's Ball, Yo! MTV Raps, and discuss some of the other shows that appeared on MTV over the years.
[Links]
Link: iGrewUpStarWars w/Rob O'Hara
Link: Pinballz Arcade
Link: Museum of the Weird
Link: Madonna's "Like a Virgin" (1984 VMAs)
Link: Nirvana "Hi Axl!" (1992 VMAs)
Link: Michael Jackson/Slash "Billy Jean" (1995 VMAs)
Link: Vanilla Ice destroys a set
Link: MTV's Remote Control
You Don't Know Flack's Official Forum
You Don't Know Flack's RSS Feed
You Don't Know Flack's iTunes Feed
You Don't Know Flack's Facebook Page
You Don't Know Flack's Voice Mailbox: 405-486-YDKF
My other Podcasts: Sprite Castle and Throwback Reviews.
You Don't Know Flack is a proud member of the ThrowbackNetwork. Find more Throwback podcasts by following @ThrowbackNet on Twitter.
Podcast: Play in new window | Download