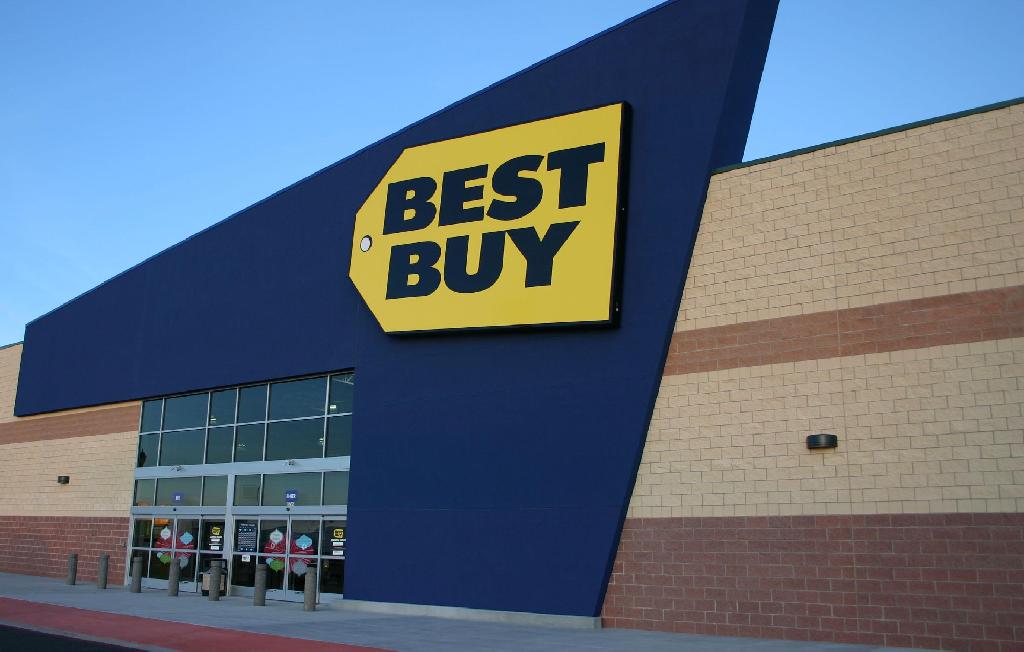 It's been 20 years since I worked for the big yellow tag. On this episode of You Don't Know Flack I delve way back into the memory banks and tell a few stories about what it was like working for Best Buy. Not to spoil things but it was actually pretty fun and it got me out of a life of making pizzas. On this episode I talk about working the truck, repairing computers, and a few of the celebrities I met on the job.
[Links]
Link: Arkadia Retrocade
Link: Multiple Sadness Podcast
Link: I Was Geeky When Geeky Wasn't Cool by Marc Allie (Amazon)
You Don't Know Flack's Official Forum
You Don't Know Flack's RSS Feed
You Don't Know Flack's iTunes Feed
You Don't Know Flack's Facebook Page
You Don't Know Flack's Voice Mailbox: 405-486-YDKF
To check out other podcasts I record including Sprite Castle, Throwback Reviews and Multiple Sadness, check out RobOHara.com/podcasts. There you can find iTunes and RSS feeds for all my shows.
You Don't Know Flack is a proud member of the ThrowbackNetwork. Find more Throwback podcasts by following @ThrowbackNet on Twitter.
Podcast: Play in new window | Download