Sprite Castle is a podcast in which I play and review Commodore 64 games. The show began life as a video Youtube show before migrating to its current format as an audio podcast.
iTunes | RSS | Facebook | Twitter | WWW | Forum
All episodes:
Commodore Ringtones:
The following Commodore sound samples were created for personal use only. Most (if not all) of them were created by recording audio from emulators (WinVice 2.4) or YouTube videos. They were intended for use as cell phone ringtones and alerts, although they could be used for just about anything. They are divided into ringtones and alerts, for Android (in mp3 format) and iPhone and iOS devices (in m4r format). I have tried to keep the ringtones around 30 seconds in length, and the alerts around 5 seconds or less. If you would like to submit additional Commodore 64 ringtones, contact me at RobOHara@removethisRobOHara.com.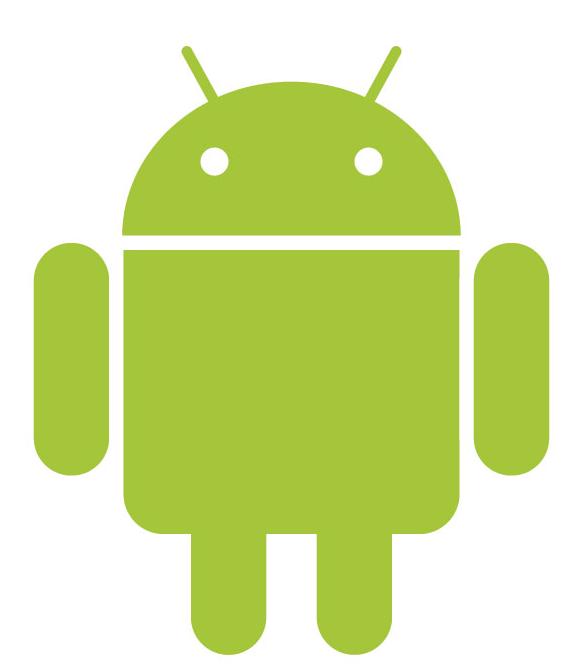 RINGTONES and ALERTS for Android (.mp3)
RINGTONES
ALERTS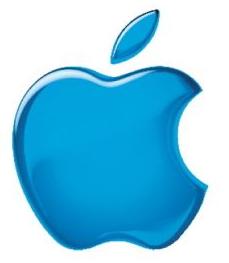 RINGTONES and ALERTS for iPhone/iOS (.m4r)
RINGTONES
ALERTS