Get yer spurs and strap on your piece. In this episode of Sprite Castle we're paintin' the town led in Accolade's 1985 release, LAW OF THE WEST.
Link: @C64month (Twitter)
Link: Ultimate64
Link: Galencia
Download ringtones from the game HERE.
iTunes | RSS | Facebook | Twitter | WWW | Forum | Patreon
Sprite Castle is a proud member of the ThrowbackNetwork.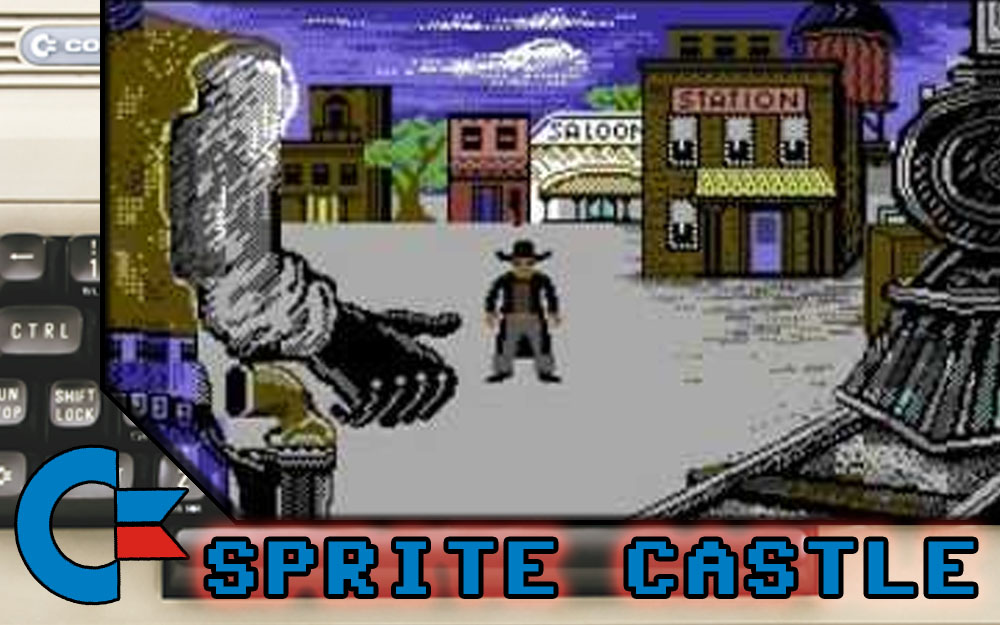 Podcast: Play in new window | Download