We here in the Castle 'aint afraid of no ghosts, and you definitely shouldn't be afraid of this classic Commodore 64 game based on the original movie. It's GHOSTBUSTERS, released by Activision in 1984.
Download the game in .D64 format HERE.
Download ringtones from the game HERE.
Congratulations to NILS, this episode's King of the Castle! Listen to this week's episode to find out how you can become the next King of the Castle! Remember, I need the song title and its relationship to this episode! Last episode's secret song was the Theme to He-Man.
[Game Links]
[Show Links]
Link: Interview on PodcastPals.com
Link: A Gremlin in the Works
Link: 1541 Ultimate II+
Link: Cynthcart 64 v2
Link: TOSEC Commodore Update
Link: Vintage Computer Festival in Switzerland
Link: Purple Stuff Podcast
Link: Branded in the 80s Podcast
Link: Throwback Reviews does Ghostbusters
[Podcast Links]
Sprite Castle's Patreon Page
Sprite Castle's Official Forum
Sprite Castle's RSS Feed
Sprite Castle's iTunes Feed
Sprite Castle's Stitcher Feed
Sprite Castle's Voice Mailbox: 405-486-YDKF
Sprite Castle's E-Mail: SpriteCastle at GMail
[Related Links]
Link: Facebook.com/VintageVideogameAds (Facebook)
Link: Throwback Network (WWW | Facebook)
Link: You Don't Know Flack (Podcast)
Link: Throwback Reviews (Podcast)
Link: Multiple Sadness (Podcast)
Link: RobOHara.com/podcasts (List of Podcasts)
Link: Master Feed for all my podcasts (iTunes | RSS)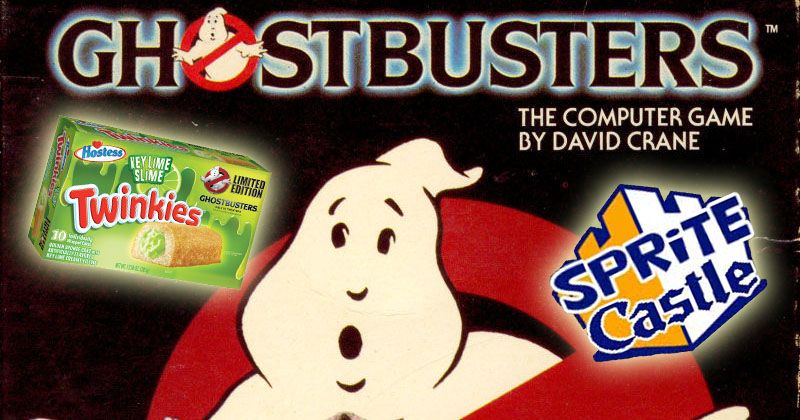 Podcast: Play in new window | Download