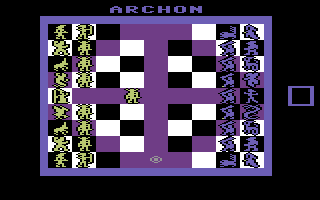 The eternal battle between the light and the dark takes place here in this week's 1984 game from Electronic Arts, ARCHON.
Download the game in .D64 format HERE.
Download ringtones from the game HERE.
Congratulations to MICHAEL D'ANGELO, this episode's King of the Castle! (Two weeks in a row — congrats, Michael!) Listen to this week's episode to find out how you can become the next King of the Castle! Remember, I need the song title and its relationship to this episode!
Last episode's secret song was Ratt – You're in Love
[Game Links]
Link: Box
Link: Manual
Link: YouTube
[Show Links]
Link: SID Adventures
Link: Retro Commodore – Scans
Link: Multipaint
Link: Music Studio 2.2
Link: Last Ninja Musicology
Game: Slime Deluxe
Game: Spaceman Splorf: Planet of Doom
Game: Hessian
Game: Chobin II
Game: Beppe Kid
Game: Mystic Mansion
[Podcast Links]
Sprite Castle's Official Forum
Sprite Castle's RSS Feed
Sprite Castle's iTunes Feed
Sprite Castle's Stitcher Feed
Sprite Castle's Voice Mailbox: 405-486-YDKF
Sprite Castle's E-Mail: SpriteCastle at GMail
[Related Links]
Link: Facebook.com/VintageVideogameAds (Facebook)
Link: Throwback Network (WWW | Facebook)
Link: You Don't Know Flack (Podcast)
Link: Throwback Reviews (Podcast)
Link: Multiple Sadness (Podcast)
Link: RobOHara.com/podcasts (List of Podcasts)
Link: Master Feed for all my podcasts (iTunes | RSS)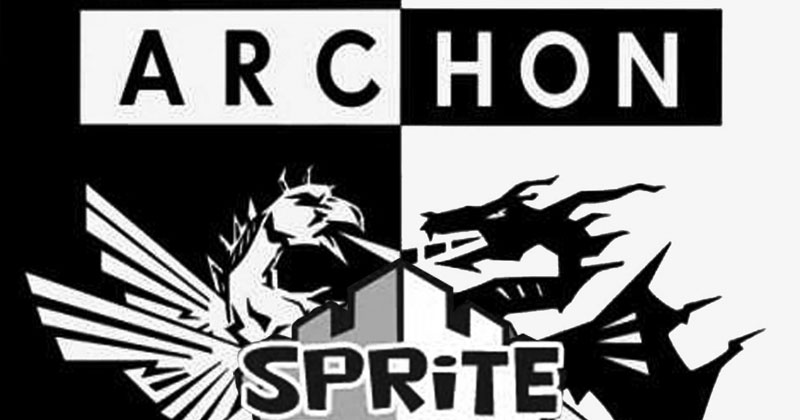 Podcast: Play in new window | Download