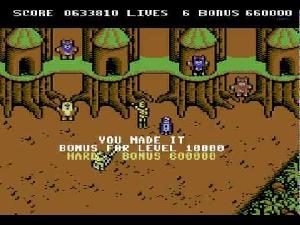 So it's not Star Wars Battlefront, but it's the next best thing! On this week's episode of Sprite castle, we take a look at Domark's arcade conversion of Atari's classic Star Wars arcade game, 1987's RETURN OF THE JEDI.
If you would like to play along, you can find download links to emulators along with all the games played so far on Sprite Castle by clicking on the downloads tab at the top of the page.
Congratulations to JOSEPH SCHIRRIPA for being this episode's King of the Castle! Listen to this week's episode to find out how you can become the next King of the Castle! Remember, I need the song title and the relationship to this episode!
[Game Links]
Link: Manual (Games Database)
Link: Box Art
[Show Links]
Link: Retroinvaders C64 Printable Calendar
Link: SX64 to DX64 Conversion
Link: Commodore Free: Issue 90!
Link: Rev'n'Ge Magazine Issue #44
Link: C64 Television on Twitch
Link: Scene World Video Reviews
Link: YouTube 10 Hour SID Marathon
Link: DC2N: Datasette to USB
Link: WAV-to-PRG Update
Link: C64 2015 Software Pack!
[Podcast Links]
Sprite Castle's Official Forum
Sprite Castle's RSS Feed
Sprite Castle's iTunes Feed
Sprite Castle's Stitcher Feed
Sprite Castle's Voice Mailbox: 405-486-YDKF
Sprite Castle's E-Mail: SpriteCastle at GMail
[Related Links]
Link: Facebook.com/VintageVideogameAds (Facebook)
Link: Throwback Network (WWW | Facebook)
Link: You Don't Know Flack (Podcast)
Link: Throwback Reviews (Podcast)
Link: Multiple Sadness (Podcast)
Link: RobOHara.com/podcasts (List of Podcasts)
Link: Master Feed for all my podcasts (iTunes | RSS)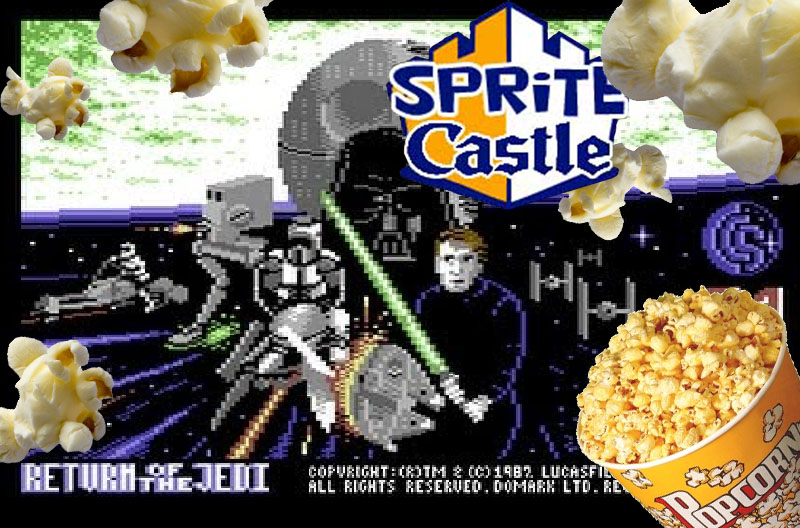 Podcast: Play in new window | Download