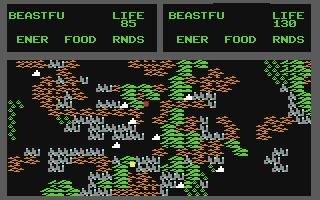 If you ever wanted to arm a worm with a laser pistol (and some hands) and put it up against a LyonBear, MAIL ORDER MONSTERS (Electronic Arts, 1985) is the game for you!
If you would like to play along, you can find download links to emulators along with all the games played so far on Sprite Castle by clicking on the downloads tab at the top of the page. On the next episode we will be covering 1987's MicroLeague Wrestling by MicroLeague Sports.
Congratulations to John Justice for being this episode's King of the Castle! Listen to this week's episode to find out how you can become the next King of the Castle!
[Show Links]
Link: Amigos Podcast
Link: GameByGamePodcast.com
Link: Scarabaeus
Link: RGCD 16k Game Competition
Link: Reset Issue 7
Link: Emergency Chicagoland Commodore Convention
Sprite Castle's Official Forum
Sprite Castle's RSS Feed
Sprite Castle's iTunes Feed
Sprite Castle's Stitcher Feed
Sprite Castle's Voice Mailbox: 405-486-YDKF
Sprite Castle's E-Mail: SpriteCastle at GMail
To see ads for this and hundreds of other classic video games, check out my Facebook page: Facebook.com/VintageVideogameAds
Sprite Castle is a proud member of the ThrowbackNetwork. Find more retro-themed podcasts by following @ThrowbackNet on Twitter. If you enjoy Sprite Castle, be sure to check out my other podcasts: You Don't Know Flack, Throwback Reviews and Multiple Sadness. You can find links to all my shows at RobOHara.com/podcasts.
Master feed for all my podcasts: iTunes
Master feed for all my podcasts: RSS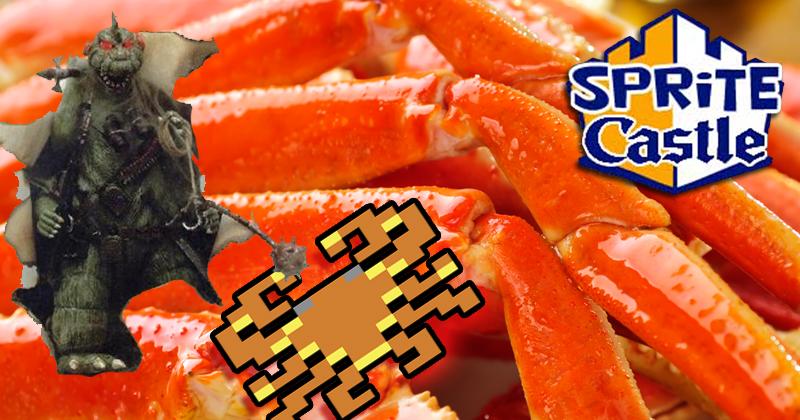 Podcast: Play in new window | Download