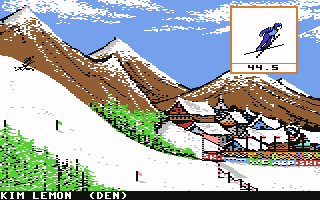 Brr! In episode 002 of Sprite Castle I play and discuss Winter Games, the second game in Epyx's "Games" series. Winter Games was released in 1985 by Epyx, features 7 events, and is for 1-8 players.
If you would like to play along, you can find links to download Vice (a Commodore 64 emulator) along with all the games played on Sprite Castle by clicking on the downloads tab at the top of the page. Next week's game is Bruce Lee by Datasoft, so don't forget to submit your questions for the next Mach Five Speed Round!
[Game Links]
Winter Games Manual (C64): Archive.org
[Show Links]
Sprite Castle's Official Forum
Sprite Castle's RSS Feed
Sprite Castle's iTunes Feed
Sprite Castle's Stitcher Feed
Sprite Castle's Voice Mailbox: 405-486-YDKF
Sprite Castle is a proud member of the ThrowbackNetwork. Find more Throwback podcasts by following @ThrowbackNet on Twitter.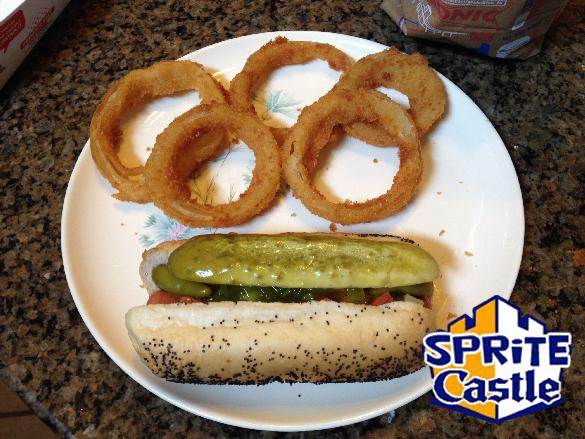 Podcast: Play in new window | Download