Is it a bird? Is it a plane? No, it's SNOKIE, the 1983 action-packed platform game from FunSoft, Inc.
Link: Forum 64/Protovision Game Competition
Link: Rescuing Orc
Download ringtones from the game HERE.
iTunes | RSS | Facebook | Twitter | WWW | Forum | Patreon
Sprite Castle is a proud member of the ThrowbackNetwork.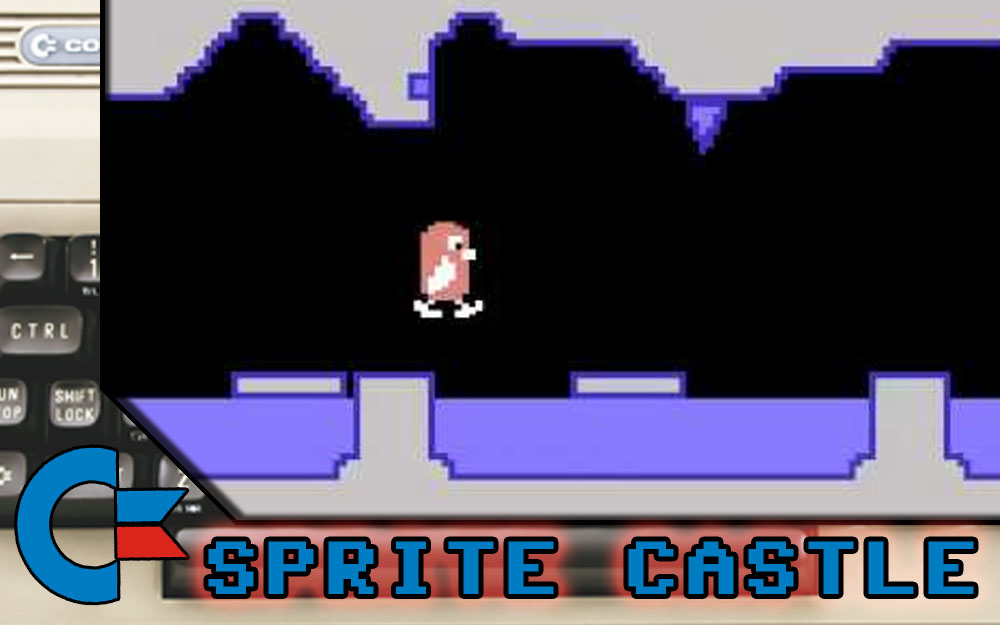 Podcast: Play in new window | Download