Bounce along with the castle as we take a look at one of the best and most innovative games for the Commodore 64 — 1987's WIZBALL.
Link: Amigathon 2017!
Link: C64 and Amiga Classix Remakes Sixpack (Steam)
Link: Lode Runner Legacy (Steam)
Download ringtones from the game HERE.
iTunes | RSS | Facebook | Twitter | WWW | Forum | Patreon
Sprite Castle is a proud member of the ThrowbackNetwork.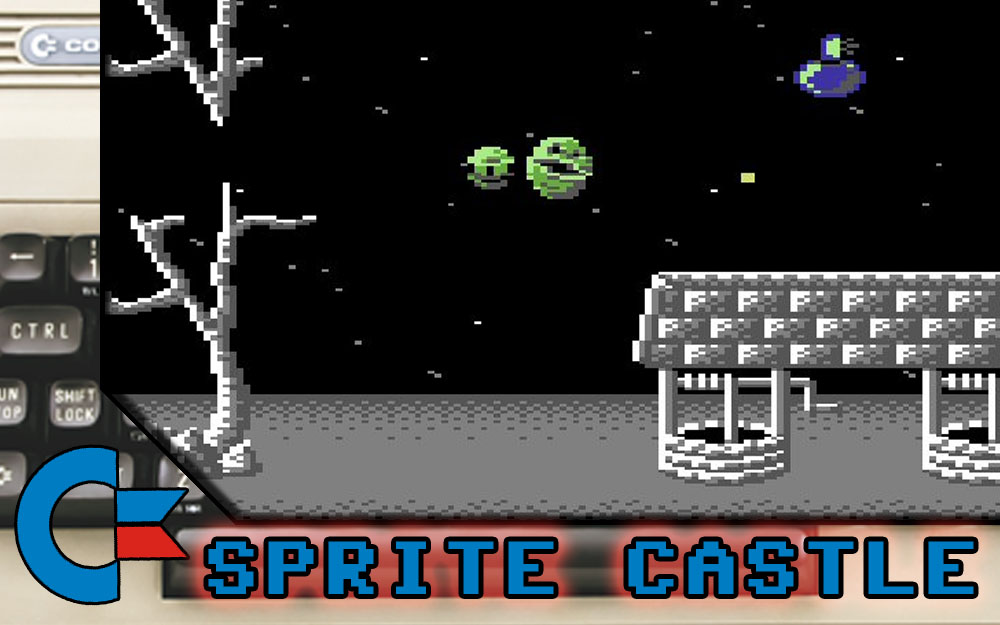 Podcast: Play in new window | Download