Once voted "the most unerotic strip poker game" by Power Play Magazine, on this week's show we take 1986's Samantha Fox Strip Poker out for a spin.
Download ringtones from the game HERE.
iTunes | RSS | Facebook | Twitter | WWW | Forum | Patreon
Sprite Castle is a proud member of the ThrowbackNetwork.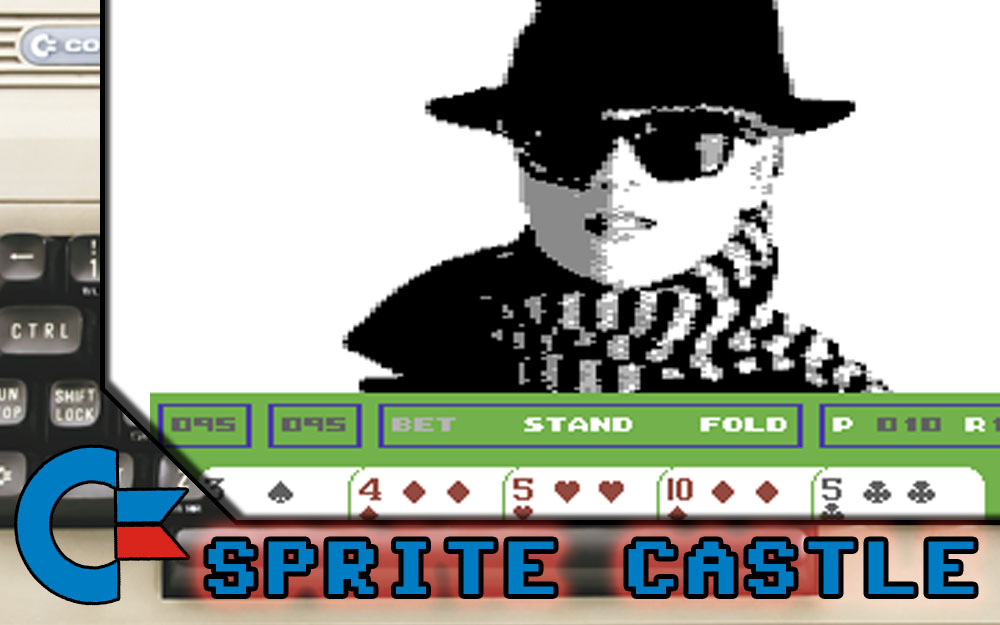 Podcast: Play in new window | Download