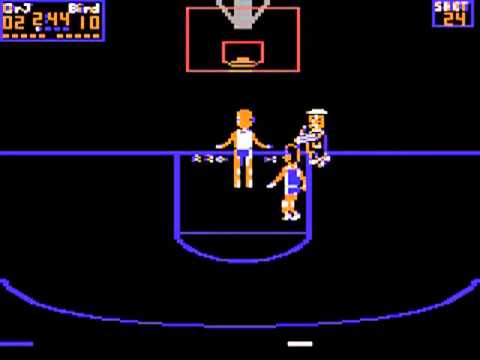 With the Oklahoma City Thunder in the playoffs, what better time to dip back into the game that launched EA Sports ("It's in the game!"). On this episode of Sprite Castle, we'll be taking it to the hoop with 1984's ONE ON ONE by Electronic Arts.
Download the game in .D64 format HERE.
Download ringtones from the game HERE.
Congratulations to JOHN JUSTICE, this episode's King of the Castle and now a member of Sprite Castle Royalty! Listen to this week's episode to find out how you can become the next King of the Castle! Remember, I need the song title and its relationship to this episode!
Last episode's secret song was Sir Duke by Stevie Wonder.
[Game Links]
Link: Box
Link: Manual
Link: YouTube
[Show Links]
Link: The 64 (IndieGoGo)
Link: Retrogaming Times #2
Link: Commodore Free #92
Link: Joydivision USB-to-DB9 Adapter
Link: Bblonde (Remove Yellow from Plastic)
Link: Commodore Wi-Fi Modem
Link: Eye of the Gods by Psytronik
Link: Honey Bee
Link: BASIC 10 Line Games
Link: Kaleidoscope Reloaded
Link: Pentagram
Link: Slavia 2
[Podcast Links]
Sprite Castle's Official Forum
Sprite Castle's RSS Feed
Sprite Castle's iTunes Feed
Sprite Castle's Stitcher Feed
Sprite Castle's Voice Mailbox: 405-486-YDKF
Sprite Castle's E-Mail: SpriteCastle at GMail
[Related Links]
Link: Facebook.com/VintageVideogameAds (Facebook)
Link: Throwback Network (WWW | Facebook)
Link: You Don't Know Flack (Podcast)
Link: Throwback Reviews (Podcast)
Link: Multiple Sadness (Podcast)
Link: RobOHara.com/podcasts (List of Podcasts)
Link: Master Feed for all my podcasts (iTunes | RSS)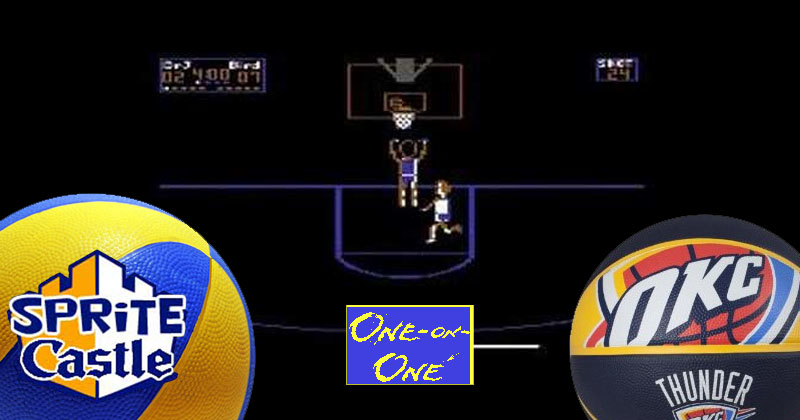 Podcast: Play in new window | Download