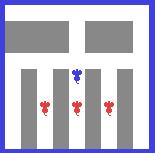 One blue mouse, one blue mouse, see how he runs, see how he runs in this 1982 game published by Commodore themselves, RADAR RAT RACE.
If you would like to play along, you can find download links to emulators along with all the games played so far on Sprite Castle by clicking on the downloads tab at the top of the page.
Congratulations to MICHAEL D'ANGELO, this episode's King of the Castle! Listen to this week's episode to find out how you can become the next King of the Castle! Remember, I need the song title and the relationship to this episode!
Last episode's song was Bananarama – Cruel Summer
[Game Links]
Link: Box
Link: Manual
Link: YouTube
[Show Links]
Link: Reset Magazine #8
Link: 1541 Diagnostic Cartridge
Link: Hugo Hunt
Link: Rock Maze
Link: Boulder Dashes
Link: Slime!
Link: Professional Lode Runner
[Podcast Links]
Sprite Castle's Official Forum
Sprite Castle's RSS Feed
Sprite Castle's iTunes Feed
Sprite Castle's Stitcher Feed
Sprite Castle's Voice Mailbox: 405-486-YDKF
Sprite Castle's E-Mail: SpriteCastle at GMail
[Related Links]
Link: Facebook.com/VintageVideogameAds (Facebook)
Link: Throwback Network (WWW | Facebook)
Link: You Don't Know Flack (Podcast)
Link: Throwback Reviews (Podcast)
Link: Multiple Sadness (Podcast)
Link: RobOHara.com/podcasts (List of Podcasts)
Link: Master Feed for all my podcasts (iTunes | RSS)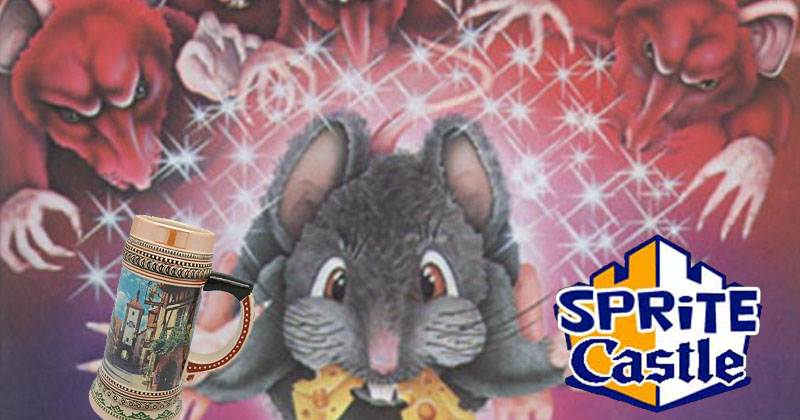 Podcast: Play in new window | Download