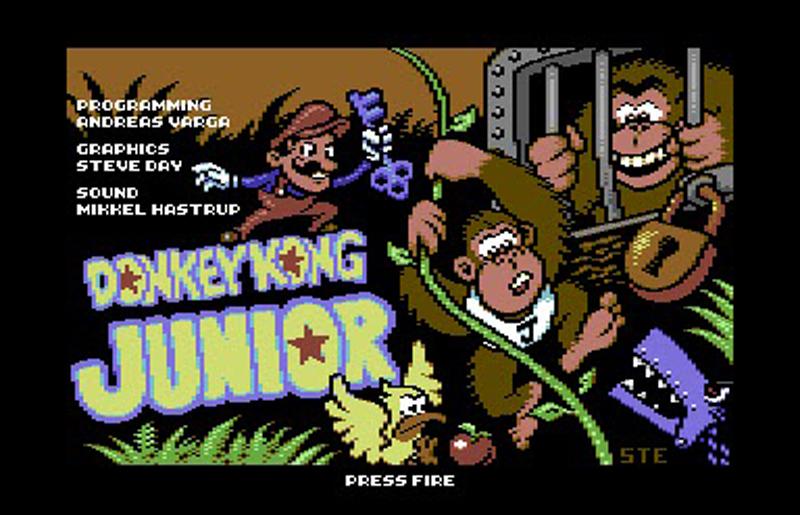 Move over Daddy Kong, Junior is here to save you in the sequel to the original Nintendo smash hit Donkey Kong, Donkey Kong Junior! Although the arcade version of Donkey Kong Junior was released all the way back in 1982, this excellent port was completed and released in November of 2014! Along with a complete review of the game I was able to get a few questions about the project answered by the coder himself, Mr. SID. Check it out!
If you would like to play along, you can find download links to emulators along with all the games played so far on Sprite Castle by clicking on the downloads tab at the top of the page. Next episode we will be covering Track and Field by Atarisoft.
Congratulations to Jeff aka @ScofflawStyle for being this episode's King of the Castle! Listen to this week's episode to find out how you can become the next King of the Castle!
[Show Links]
Link: NoQuarterPodcast.com
Link: Vintage Videogame Ads on Facebook and Twitter
Link: MonsterFeet.com
Link: TheAverageRunnerPodcast.com
Link: Reset 64 Magazine
Link: D64 Editor
New Game: Bruce Lee II
New Game: Ultima IV
New Game: Commando Arcade
Sprite Castle's Official Forum
Sprite Castle's RSS Feed
Sprite Castle's iTunes Feed
Sprite Castle's Stitcher Feed
Sprite Castle's Voice Mailbox: 405-486-YDKF
Sprite Castle's E-Mail: SpriteCastle at GMail
To see ads for this and hundreds of other classic video games, check out my Facebook page: Facebook.com/VintageVideogameAds
Sprite Castle is a proud member of the ThrowbackNetwork. Find more retro-themed podcasts by following @ThrowbackNet on Twitter. If you enjoy Sprite Castle, be sure to check out my other podcasts: You Don't Know Flack, Rusted Metal, Throwback Reviews and No Quarter.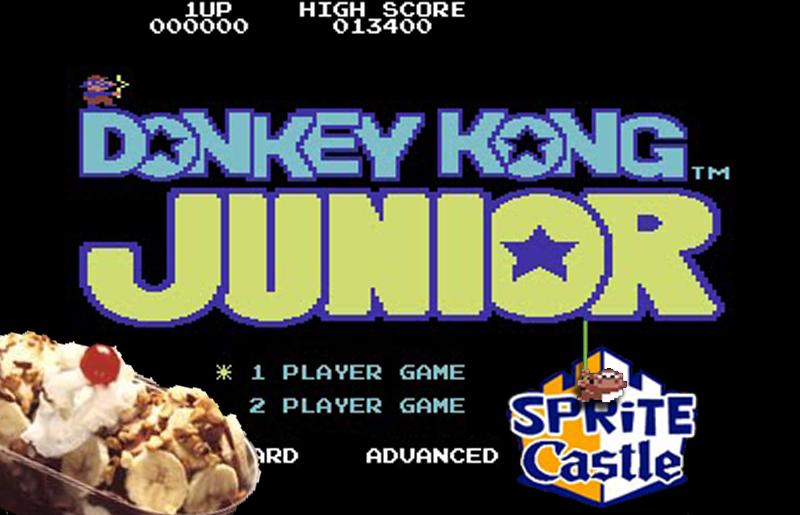 Podcast: Play in new window | Download