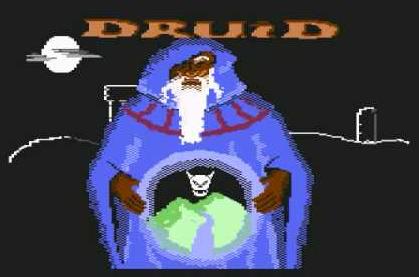 Welcome, Druid who looks suspiciously like the Wizard from Gauntlet! On today's episode of Sprite Castle I play Firebird's 1986 classic Druid, which may or may not have been inspired by Atari's Gauntlet. But totally was.
If you would like to play along, you can find download links to emulators along with all the games played so far on Sprite Castle by clicking on the downloads tab at the top of the page. Next episode we will be covering Donkey Kong Jr. by Mr. SID.
Congratulations to Scott Sackett for being this episode's King of the Castle! Listen to this week's episode to find out how you can become the next King of the Castle!
[Show Links]
Link: Druid Manual (Project 64)
Link: From Bedrooms to Billions: The Amiga Years
Link: Game Compilation Pack Download
Link: Gamebase 64 Reorganizer
Link: Kickstarter for new Commodore Cases
Sprite Castle's Official Forum
Sprite Castle's RSS Feed
Sprite Castle's iTunes Feed
Sprite Castle's Stitcher Feed
Sprite Castle's Voice Mailbox: 405-486-YDKF
Sprite Castle's E-Mail: SpriteCastle at GMail
To see ads for this and hundreds of other classic video games, check out my Facebook page: Facebook.com/VintageVideogameAds
Sprite Castle is a proud member of the ThrowbackNetwork. Find more retro-themed podcasts by following @ThrowbackNet on Twitter. If you enjoy Sprite Castle, be sure to check out my other podcasts: You Don't Know Flack, Rusted Metal, and Throwback Reviews.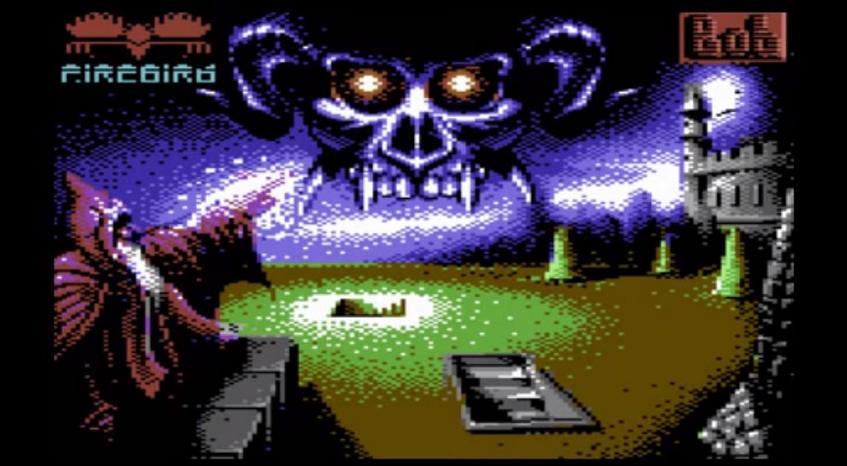 Podcast: Play in new window | Download