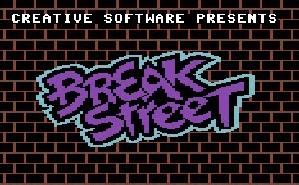 Forget Breakin', forget Beat Street… this week's game is it's 1984's Break Street by Creative Software! Get your parachute pants on and get ready for some vicious street battles.
If you would like to play along, you can find links to download Vice (a Commodore 64 emulator) along with all the games played on Sprite Castle by clicking on the downloads tab at the top of the page. Next episode we will be covering 4th and Inches by Accolade.
Congratulations to Aaron Schnuth for being this episode's King of the Castle! Listen to this week's episode to find out how you can become a future King of the Castle!
[Game Links]
Break Street Box Scans: MobyGames
I uploaded the game's theme song to Soundcloud.
[Show Links]
DL Nelson and Scott Sackett's podcast Better than Fiction
Sprite Castle's Official Forum
Sprite Castle's RSS Feed
Sprite Castle's iTunes Feed
Sprite Castle's Stitcher Feed
Sprite Castle's Voice Mailbox: 405-486-YDKF
Sprite Castle is a proud member of the ThrowbackNetwork. Find more Throwback podcasts by following @ThrowbackNet on Twitter. If you would like to hear more podcasts from me, please check out my other shows, You Don't Know Flack and Throwback Reviews.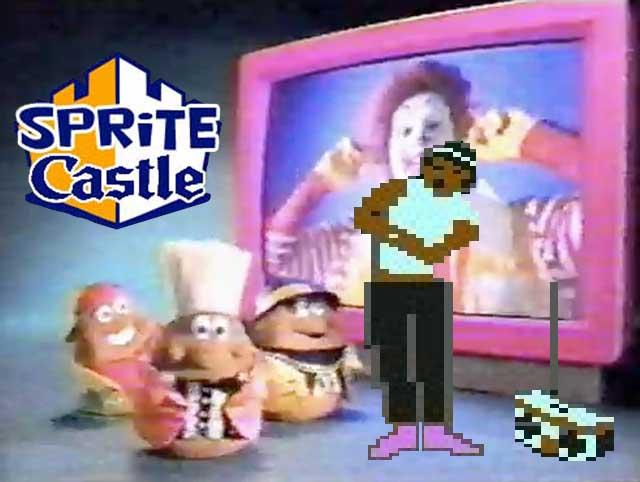 Podcast: Play in new window | Download