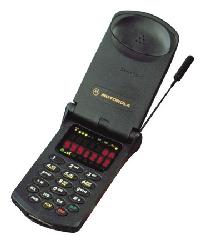 After a slight detour, we're back with episode 130! In this episode of You Don't Know Flack I talk about my early experiences with pagers, PDAs, and cell phones. I also talk about the time I almost got killed.
[Sponsor Link!]
This episode was sponsored by VintageVolts.com — the way electronics used to be! If you like retro gadgets, pinball, old computers, and other bits of technology like I do, be sure to check out the Vintage Volts website!
[Links]
One of the few remaining web references to Pocket Monkey
Check out my new friends over at the Adventure Club Podcast
Check out Commodore Free Magazine. It's free. Duh.
The Commodore Asteroids Emulator is smashing, literally.
You Don't Know Flack's Official Forum
You Don't Know Flack's RSS Feed
You Don't Know Flack's iTunes Feed
You Don't Know Flack's Facebook Page
You Don't Know Flack's Voice Mailbox: 206-309-9501
A mirror copy of this episode is located at the Internet Archive.
Podcast: Play in new window | Download