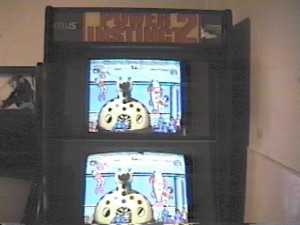 Episode 6: Power Instinct 2 (KLOV)
[Links]
Cactus Flack's RSS Feed
Cactus Flack's iTunes Link
Cactus Flack's Facebook Page
Cactus Flack's Official Forum
Cactus Flack's Voice Mailbox: 405-486-YDKF
To check out other podcasts I record including Sprite Castle, Throwback Reviews and Multiple Sadness, check out RobOHara.com/podcasts. There you can find iTunes and RSS feeds for all my shows.
Cactus Flack's is a proud member of the ThrowbackNetwork.
EDIT: The original audio version had an error in the recording. A new version has been uploaded.
Podcast: Play in new window | Download